Wine Raffle Winner – 27 April 2018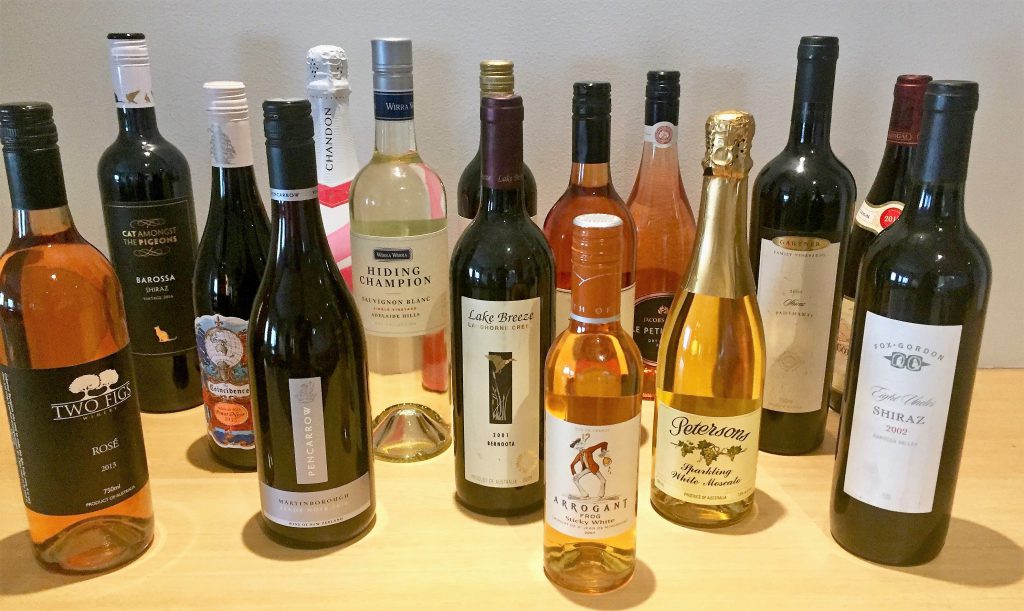 Congratulations to Paul Turner, the winner of our Wine Raffle, which was drawn on the 27th of April, 2018!
Paul won 15 bottles of mixed wine with a retail value of around $350.
The proceeds from the raffle will go to Emerge Australia. Located in Melbourne, Emerge Australia's is a small charity with the objective of supporting sufferers of Myalgic Encephalomyelitis, also known as Chronic Fatigue Syndrome (ME/CFS).