Catalina Raffle Winner – 29 April 2019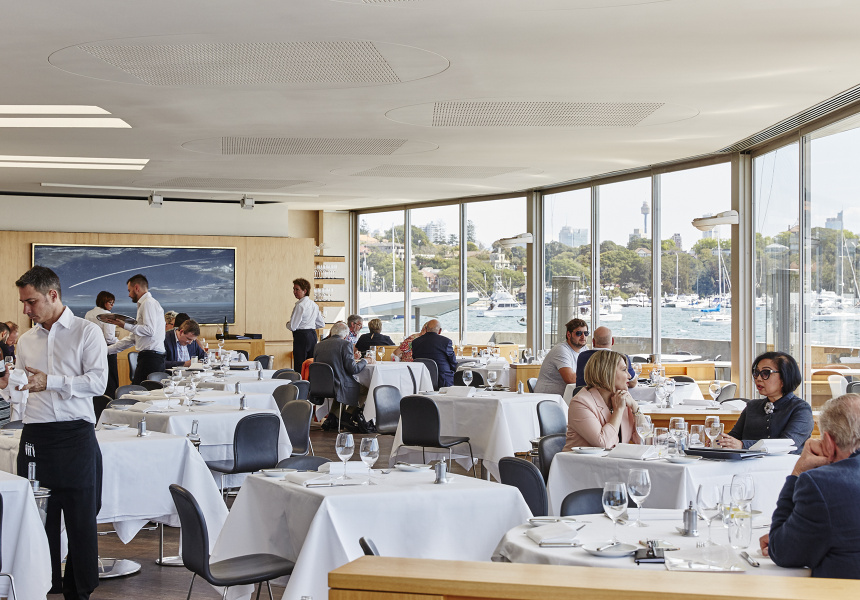 Congratulations to Dominic Elfer, the winner of our Catalina Raffle, which was drawn on the 29th of April 2019!
"Gobsmacked and chuffed to bits. Thank you Give A Little Love for a wonderful prize and worthy causes. Catalina's is our favourite dining spot for special occasions. It's a splendid place with amazing food, excellent service and views. My wife and I take each other there for birthdays and our anniversary. Batyr & Smiling Mind really hit home as vital charities that remove the stigma and seek to heal the all too common troubled mind. Thank you for the opportunity."
Thanks to his winning ticket number CA-1038, Dominic won a $1,000 voucher for lunch or dinner at beautiful Catalina restaurant in Rose Bay.
Perched on the edge of the water in Sydney's Rose Bay, the catalina dining room offers unobstructed harbour views coupled with exceptional food.
Thank you to everyone who purchased tickets in this raffle, the proceeds will go to Batyr and Smiling Mind, two amazing organisations with focus on support of mental health issues, especially in youths.