Dinner at Mr Wong Raffle Winner – 15 December 2017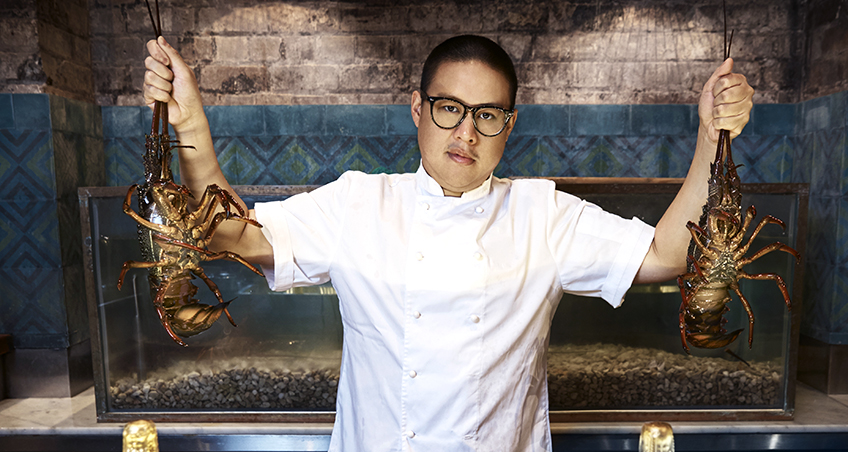 "So I just found out that we have won the Mr Wong $1,000 raffle – I think its the first thing I have ever won in my life! Many thanks Give a Little Love. Seriously though, it has been a privilege to be part of the massive impact Give a Little Love has made to serious causes like the Cerebral Palsy Alliance over a long time now. We have very much enjoy the golf days over the last few years and look forward to being part of various fundraising events going forward. Well done Marcelo and team!" – Jamie Bakewell
Congratulations to Jamie Bakewell, the winner of our Dinner at Mr Wong Raffle, which was drawn on the 15th of December, 2017!
Jamie won a $1,000 voucher for dinner at the eclectic Mr Wong restaurant in Sydney CBD.
Layered with timeless colonial furnishings including timber floors with tiled inlay, bamboo framed French woven chairs and slow turning ceiling fans, Mr. Wong pays homage to classic Chinese influences in a contemporary style. The Cantonese-style menu features over 60 dishes as well as an unrivalled dim sum selection.
The proceeds from the raffle will be distributed to the worthy causes that Give a Little Love supports.
Congratulations, Jamie and 吃好喝好! (Bon appétit!)