Fly / Dine Raffle Winner – 2 May 2017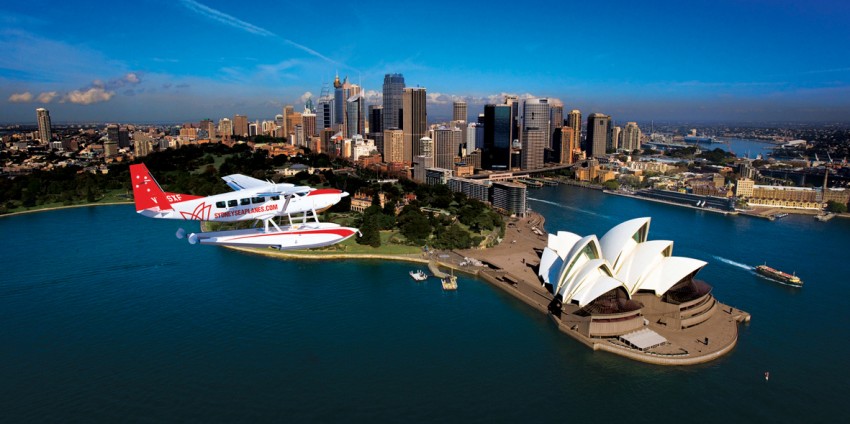 Congratulations to Cate Chandler, the winner of our Fly/Dine Raffle, which was drawn on the 2nd of May, 2017!
"I was stoked I couldn't believe my luck. I had tried a few times, though the link didn't work, but the prize looked amazzzzzzzzzzzing! So when I saw the final reminder, I got right to it! With only 200 tickets sold… I definitely had my fingers crossed. What a fantastic way to raise money for Give a Little Love and Wairoa, I will definitely be trying my luck on the next one!"
Cate will be flown by Sydney Seaplanes, away from the hustle and bustle of Sydney to the award-winning Cottage Point Inn. This beautiful restaurant is perched on the water's edge in the heart of the Ku-ring-gai Chase National Park and is renowned for offering exceptional modern Australian cuisine.
Cate will enjoy a leisurely 3-course a la carte lunch, created by chef Guillaume Zika, then re-board her seaplane and return to Sydney Harbour.  To top off a magical afternoon she will be offered an incredible photo opportunity flying a circuit of the Harbour Bridge and Opera House, before landing at Rose Bay.