Catalina Raffle Winner – 3 August 2018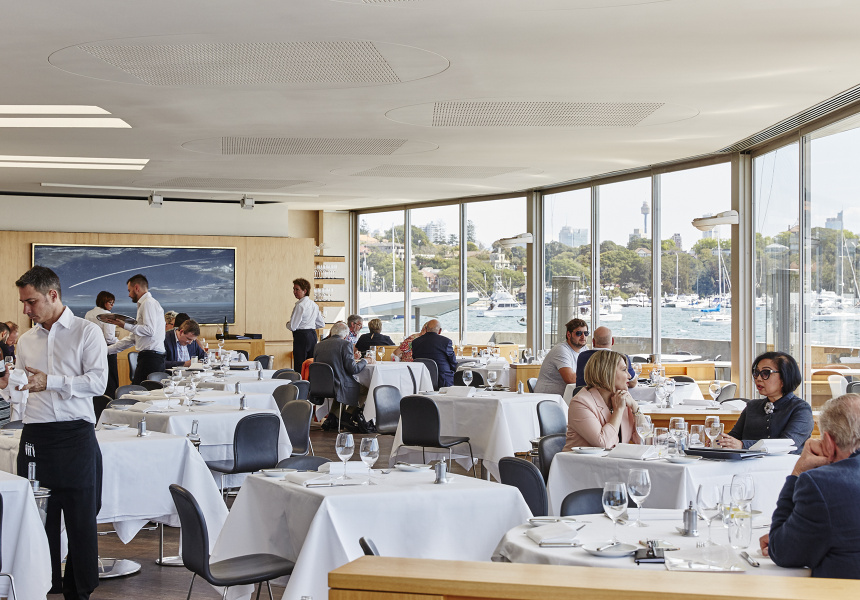 Congratulations to Tim Ward, the winner of our Catalina Raffle, which was drawn on the 3rd of August 2018!
"I purchased the ticket to support a friend whose child attends Wairoa School never really thinking I would actually win. It is a fantastic prize and my wife and I look forward to sharing the Catalina experience with friends. Thank you!"
Tim won a $1,000 voucher for lunch or dinner at beautiful Catalina restaurant in Rose Bay.
Perched on the edge of the water in Sydney's Rose Bay, the catalina dining room offers unobstructed harbour views coupled with exceptional food.
The proceeds from the raffle went to the  Wairoa School. Located in Bondi, Wairoa provides education and support to students who have moderate and high support needs for their learning, personal care, health, behaviour and living skills.