Catalina Raffle Winner – 27 June 2017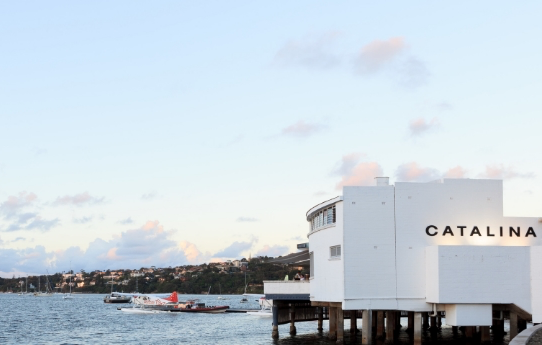 Congratulations to Louise Hartwig, the winner of our Catalina Raffle, which was drawn on the 27th of June, 2017!
Louise won a $1,000 voucher for lunch or dinner at beautiful Catalina restaurant in Rose Bay.
The proceeds from the raffle went to the  Wairoa School. Located in Bondi, Wairoa provides education and support to students who have moderate and high support needs for their learning, personal care, health, behaviour and living skills. Students' ages range from 4 to 18 years and they are drawn from the eastern and inner west areas of Sydney.