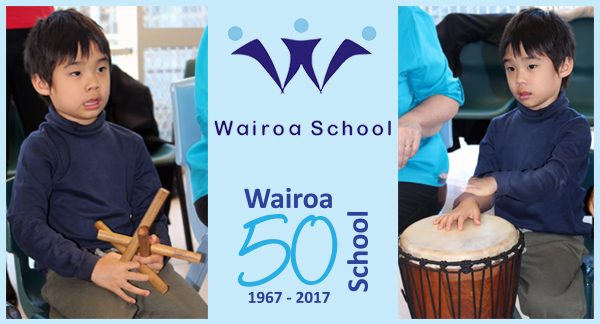 On the 21st June 2017, we held our second Comedy Night for Wairoa School.   Located in Bondi, Wairoa School provides quality educational programs, in a caring environment, for 65 students with intellectual and multiple disabilities in the 4 – 18 years age range drawn from the eastern and inner west areas of Sydney.
We are thrilled to announce it was our most successful Comedy Night yet, raising close to an astonishing $33,000 to support Wairoa's objective of providing their students with a music programme.  
In summary, we:
sold

172

tickets

served and scoffed

75

pizzas

raised $3,620

in our raffle

raised $10,835

in our silent auction

have raised over $6,000

in on our online raffle

laughed a lot!!
Jane Cosgrove, the parent of Gus, who attends Wairoa School, was the driving force behind the event.  Her passion, energy and tenacity and especially her ability to acquire auction items ensured the night would be a success.
We send big hugs and thanks to everyone who attended, purchased raffle tickets and made bids on the auction items.  We must make special mention to our Ambassadors: Charlotte Sherston, Ross Ingleton, Antony Millet who made a huge difference by selling tickets and providing items for the auction.   
We were fortunate to have a terrific line-up of comedians.  We send out thanks to Cameron James, our MC, Jacques Barrett, Amelia Jane Hunter, Dave Eastgate, Luke Heggie and Rhys Nicholson, who all ensured the night with filled with laughs.
Thank you to the team at the Comedy Store, especially Jack Phillips, for their always amazing organisation, and to Liz Arnold, who organised this great bunch of comedians to make the night such fun.
Last but not least, we must also thank our volunteers, Alex, Nichal, Ali, and Rodger who did an excellent job in serving the pizzas and selling the raffle tickets!  
We have already loaded some photos from the night to our Facebook page so please have a look and share with your friends.